The Garden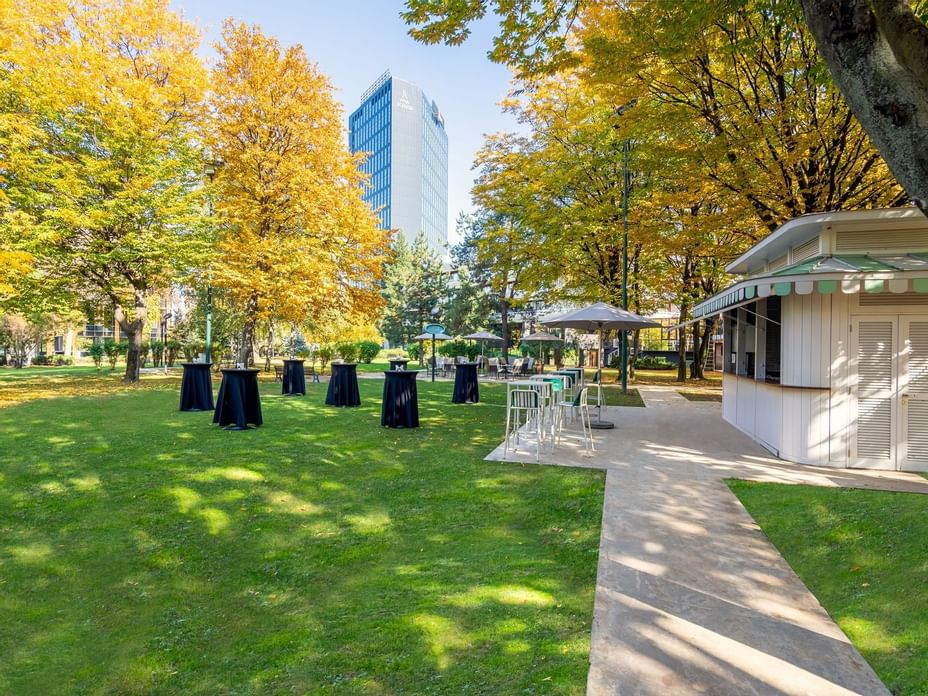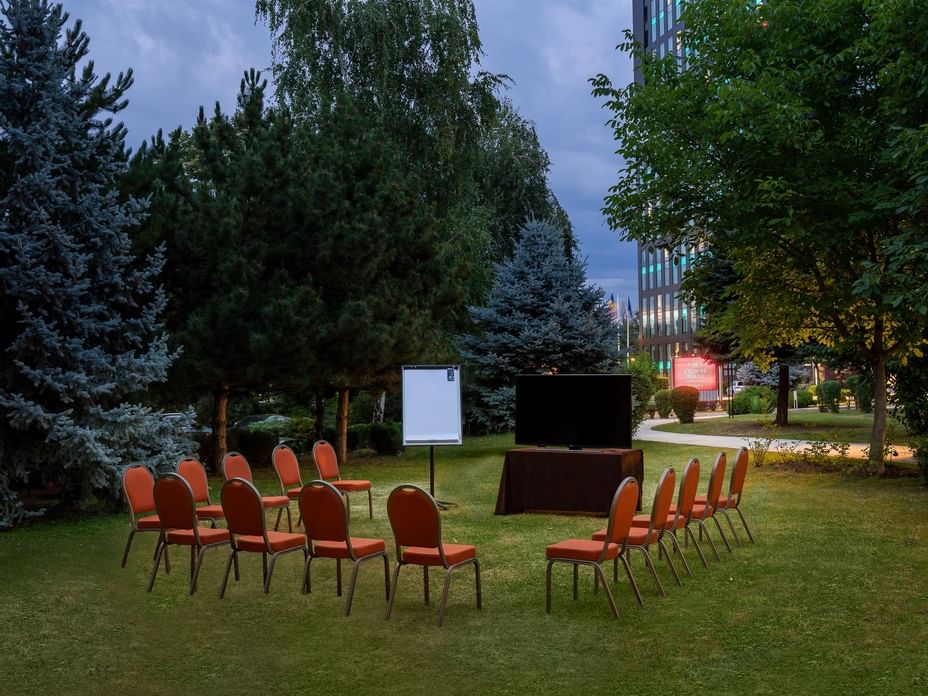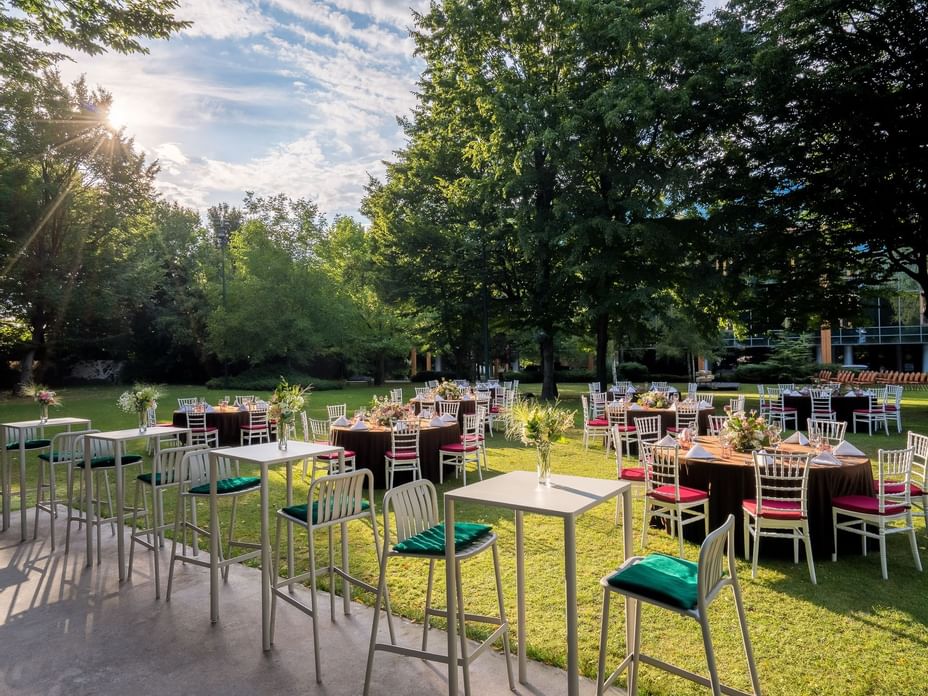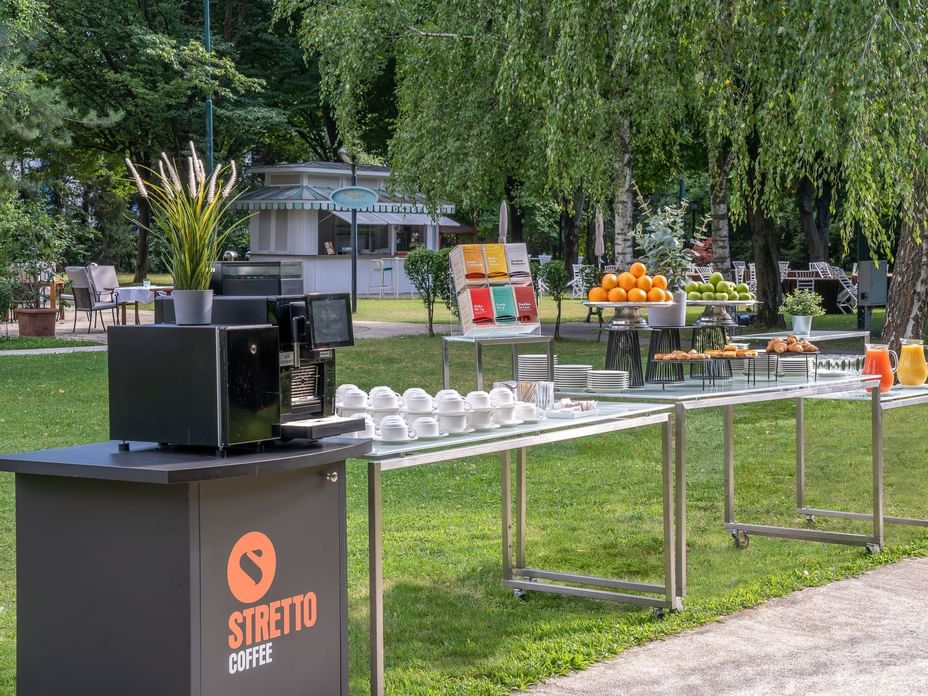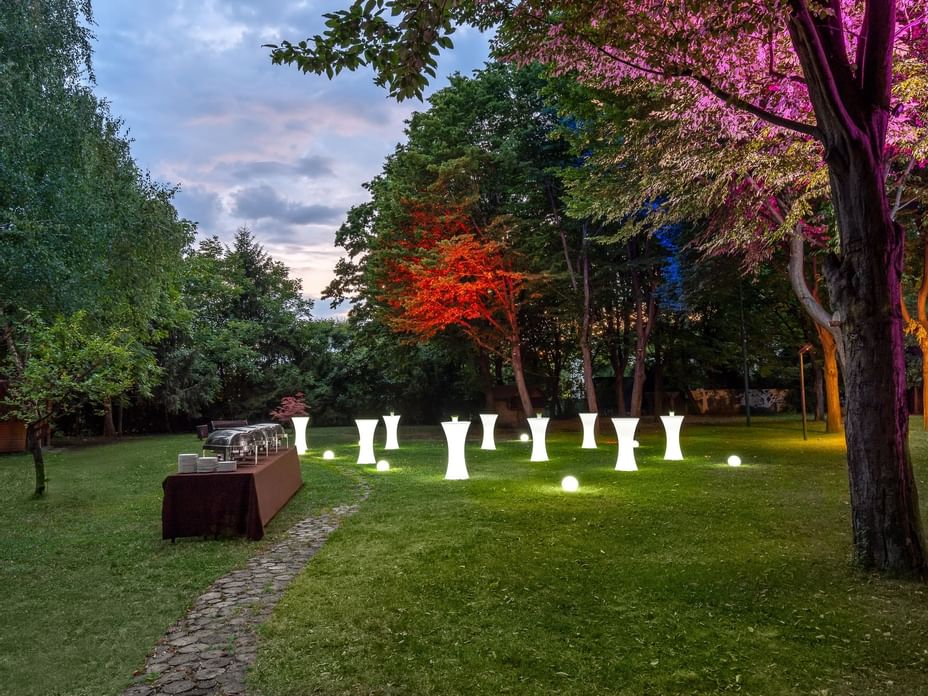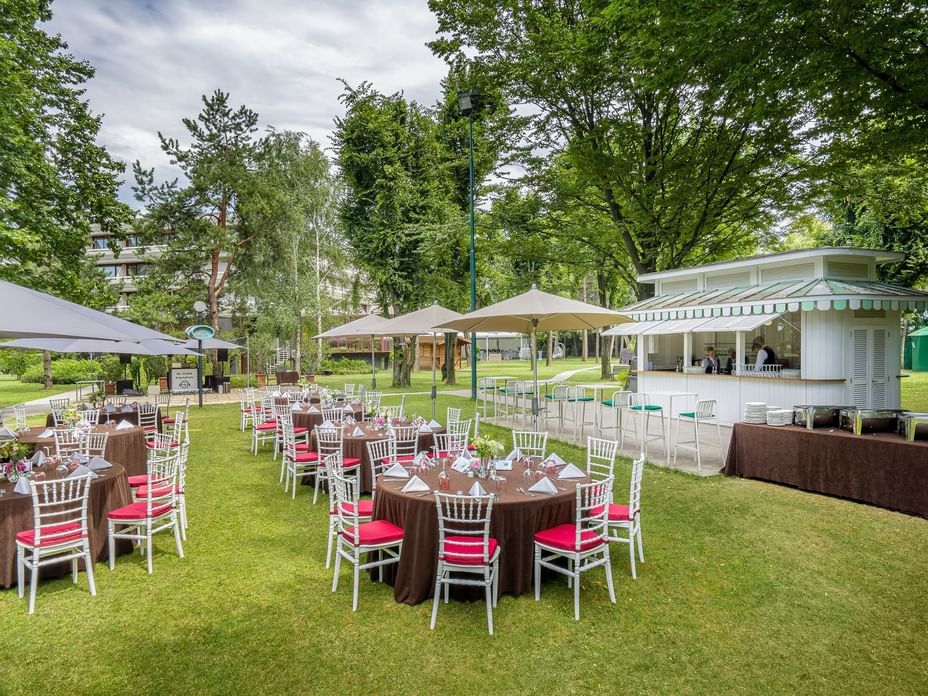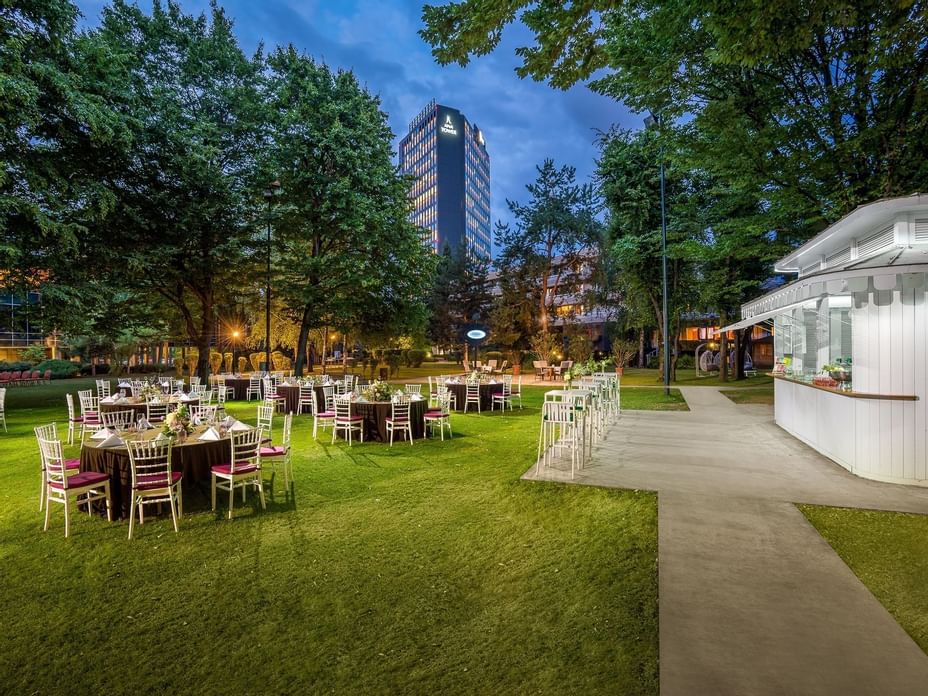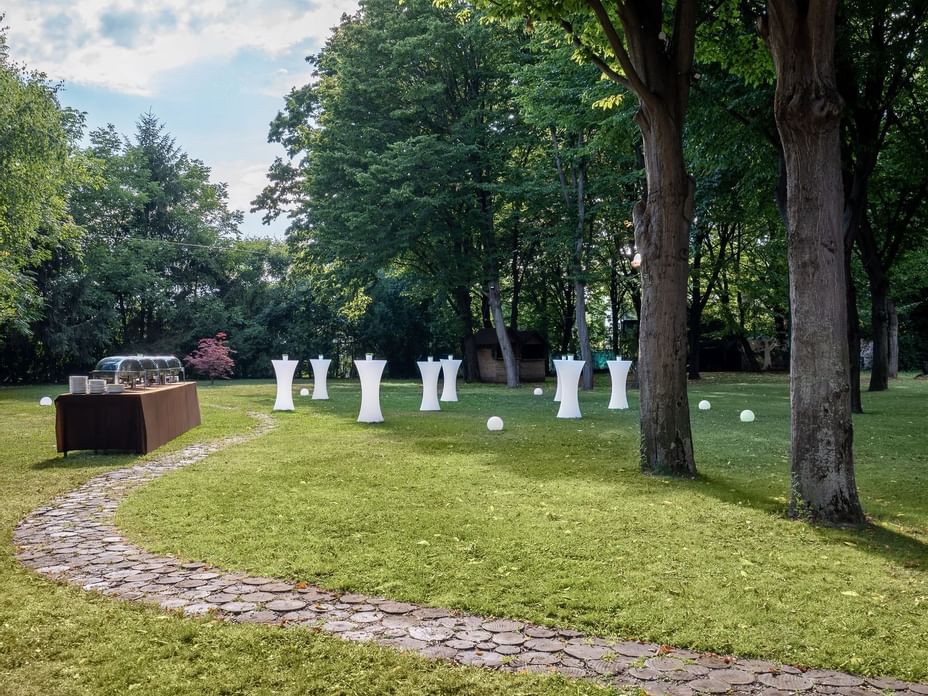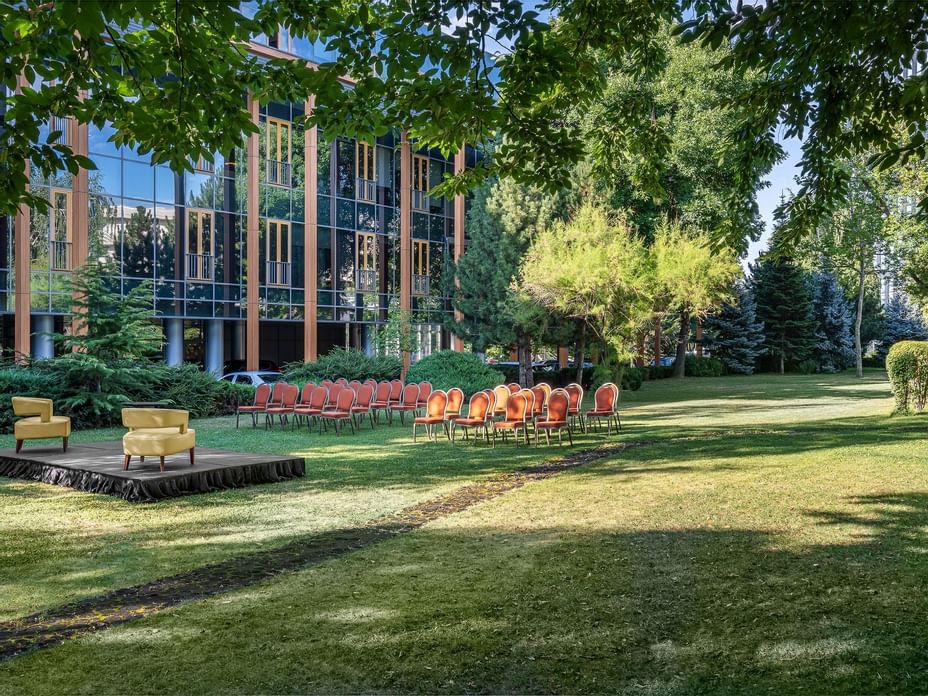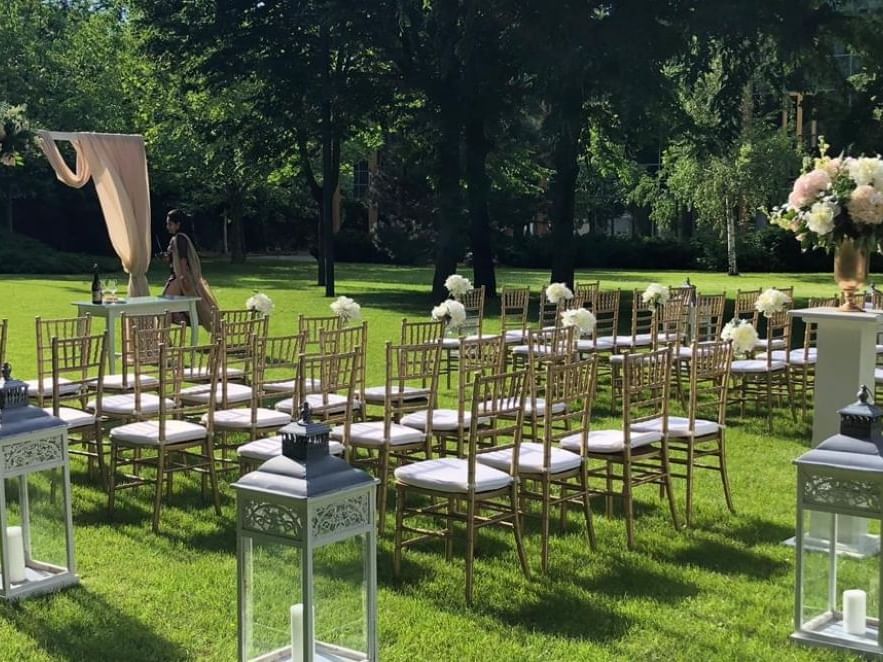 Just imagine how your event will look and feel in the garden. Surrounded by beautiful pine trees and 100 different species of plants and trees, far from the urban restlessness, your event will be a real success. Peace and fresh air will contribute to the success of your event. The garden can be arranged for different events, from team buildings and sales meetings, to outdoor performances and gala dinners.
Pine Garden can be set it up differently for special events, gala dinners, cocktail parties, outdoor concerts or for team buildings, conferences and business meetings. It is also the perfect place to organize an outdoor event such as a wedding, baptize or anniversary.
Pine Garden can be split in 5 different areas that can host simultaneous smaller events: Magnolia Garden, Cherry Garden, Pine Garden, Chestnut Garden and Fir Garden.
Venue Capacity
360 pax banqueting set up
1500 pax cocktail set up
600 pax theatre set up
CONTACT
T: +40 722 288 889
E: sales@crowneplaza.ro