Gift voucher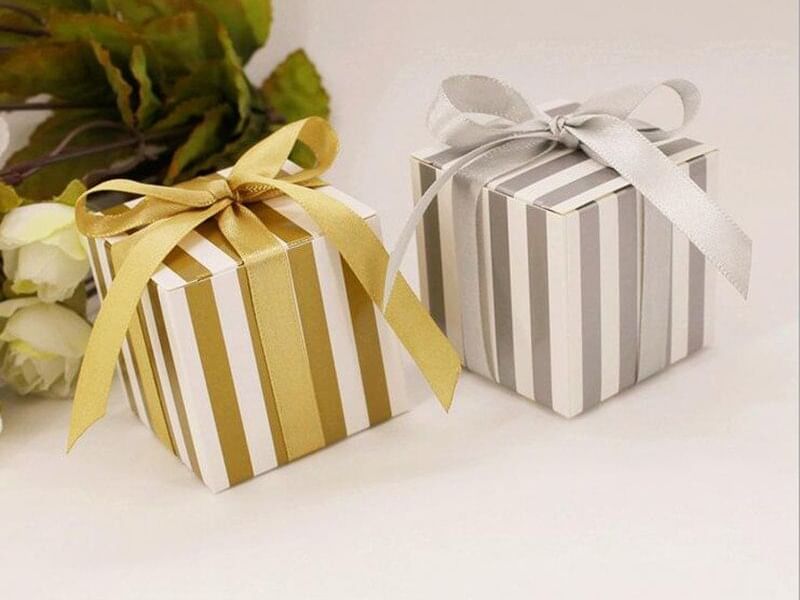 Gift Card RELAX - 250 lei
Gift Card ENJOY - 500 lei
A relaxing massage? Or maybe a romantic dinner for two? With the RELAX and ENJOY Gift Cards you can offer the perfect gift that your loved ones can use in our locations.
Gift Card EMOTION - 1000 lei
Gift Card EXPERIENCE - 2000 lei
Give your loved ones a complete experience of relaxation and well-being, in the middle of nature. EMOTION and EXPERIENCE cards are the perfect gift for memorable stays with accommodation, Spa pampering and culinary tastings.
Gift cards can be used in any of the Ana Hotels locations in the country: Ana Hotels Poiana Brașov, Ana Hotels Europa Eforie Nord and Crowne Plaza Bucharest, for accommodation, meals and spa services, based on a prior reservation. The card is valid for 12 months from the time of purchase.
Contact:
T: +4 021 202 10 03
E: reservations@crowneplaza.ro
A: Bld. Poligrafiei 1, Sector 1, București