Floating therapy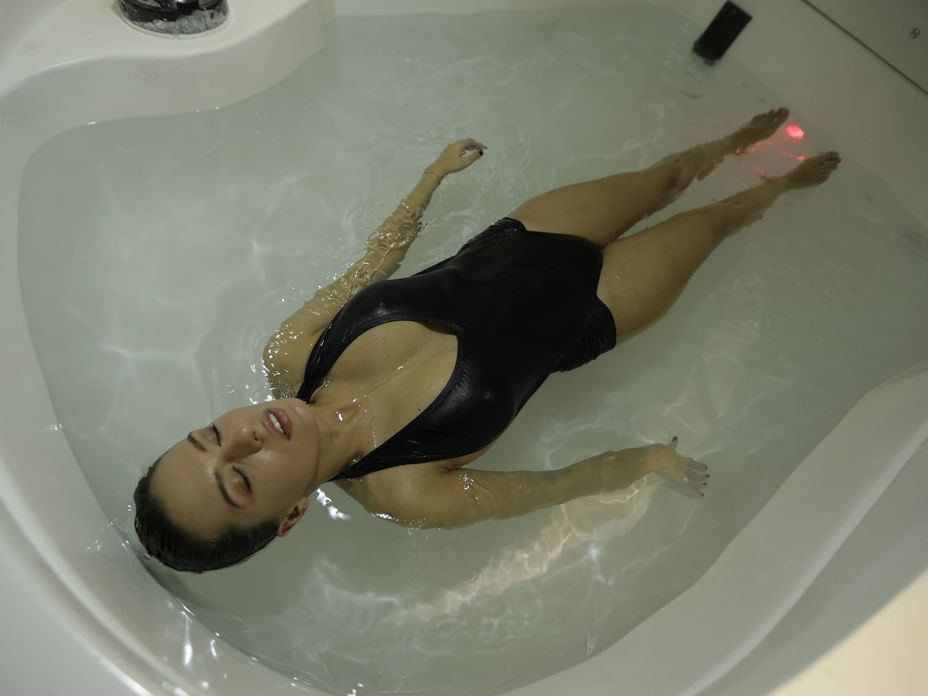 Floating therapy is an unforgettable relaxing experience. At Ana Spa you can enjoy it daily. This heavenly therapy will help you get rid of your everyday stress.
Floating is an innovative procedure that will help you release your body and mind, relax deeply and enjoy an intense moment of meditation. All these feelings and sensations are stimulated by Premium Epsom salt crystals (pure minerals, rich in magnesium and sulphate) whose health benefits have been scientifically proven.
Float effortlessly and experience zero gravity in the floating pods at Ana Spa. Floating is safe, so you can enjoy a deep sleep during therapy. With Floating you will be able to relax all your muscles and, due to the position, the spine will stretch and you will benefit from a process of regeneration for your whole body.
An hour of zero gravity will reduce the level of cortisol, which accumulates in the body due to stress. In addition, the temperature of the water is the same as that of the body which will make you feel like you are floating on a cloud. Floating therapy strengthens the immune system, reduces stress, stimulates blood circulation, reduces muscle fatigue, reduces inflammation, fights anxiety, lowers blood pressure, improves sleep, induces euphoria and deep relaxation, stimulates creativity, restores the body and it prepares you for daily challenges.
Contact:
T: +4 021 202 10 30
E: infocrowne@anawellness.ro
A: Bld. Poligrafiei 1, District 1, Bucharest (located inside Crowne Plaza Bucharest Hotel)