Massage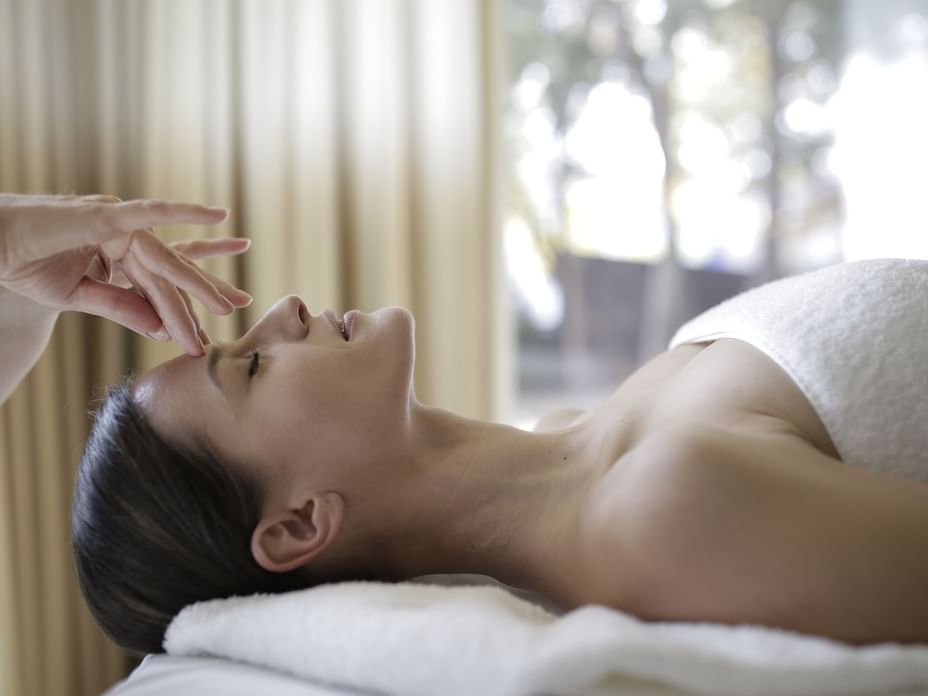 Experience the deepest state of well-being, find your inner balance and free yourself from any physical tension, through relaxing massages. Our massages are magical moments, full of relaxation, which will fully charge you with positive energy.
Massage has many healing properties that will completely transform your hectic lifestyle. Daily activities have a negative effect on the body and mind. Our modern lifestyle has a dynamic rhythm that leads us to constant stress and sleeping problems.
You have the same hectic lifestyle? Then you should know that relaxing massage has an incredible effect on your body and mind. It is a true art that involves manual techniques for improving blood circulation, eliminating anxiety, improving sleep quality, reducing tension and enveloping the body in a state of deep relaxation.
Contact:
T: +4 021 202 10 30
E: infocrowne@anawellness.ro
A: Bld. Poligrafiei 1, District 1, Bucharest (located inside Crowne Plaza Bucharest Hotel)