Kineto & TECAR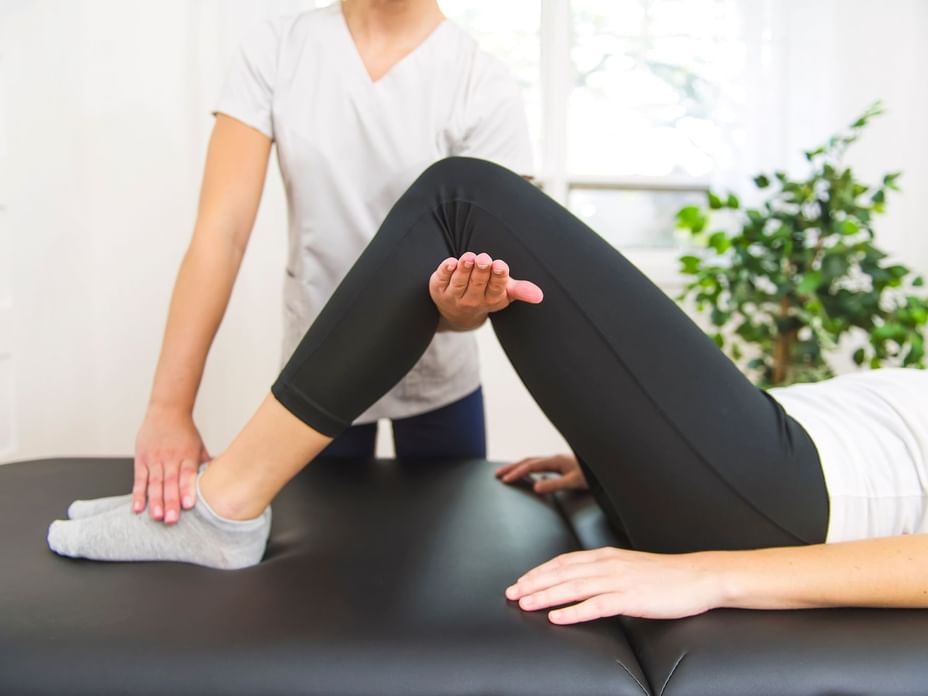 Kineto and TECAR therapies are two procedures related to physiotherapy, which will help you correct your posture, strengthen your muscles and recover quickly after certain traumas.
It is useful for somato-functional medical recovery and consists of combining methods based on physical exercise. In other words, a skilled physiotherapist will professionally assist you to make certain movements that are beneficial for you. The advantages of these exercises are increased muscle strength and endurance, improved coordination of movements and the removal or correction of certain physical deficiencies.
TECAR therapy is able to accelerate the body's natural regenerative processes and, in particular, cellular repairs through radio frequency. It is also able to reduce pain by accelerating the recovery of the body after any traumas.
TECAR therapy is widely used in the treatment of performance athletes, but also for amateurs, due to its particularly fast results.
Contact:
T: +4 021 202 10 30
E: infocrowne@anawellness.ro
A: Bld. Poligrafiei 1, District 1, Bucharest (located inside Crowne Plaza Bucharest hotel)