Ana Nights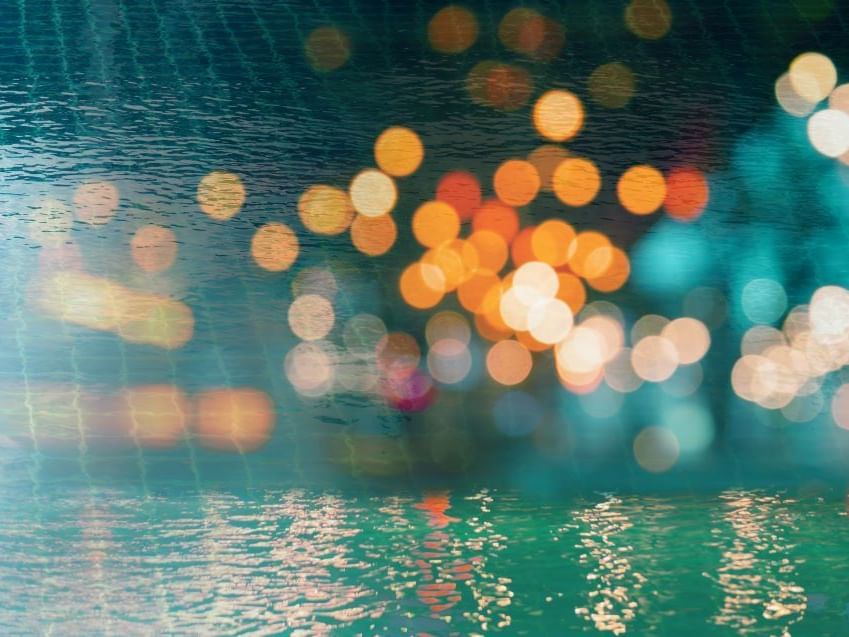 Life is about joy, music, friends, laughter, good food and the time we choose to live beautifully.
What do we mean by that?
Imagine an evening where you have the whole spa to yourself and your friends, where you can have a private party with access to the pool and sauna, with good music, food and drinks to match.
We agree that parties are a kind of therapy and good for the soul, mind and body.
If you ran out of ideas on how to surprise your friends or what kind of surprise party to organize, with Ana Nights you will surely create unique memories.
Contact us to create together a concept customized to your wishes.
This may include:
Access to the swimming pool, jacuzzi, wet sauna, dry sauna, frigidarium
Massage sessions
Savory and sweet snacks
Beverage offers
Rates starts from 270 lei (VAT included)/ person in the case of groups.
How do you make a reservation? Ask the event organizer for details. Following a telephone conversation or a visit to Ana Spa, the event organizer will send you a personalized offer.
When can you decide on the offer you want? We understand that these things take time and planning, so in order to organise, please provide us with full details at least one week before the party.
What does a group mean? The group consists of at least 10 people, but we can create an offer for less than 10.